1. Real quality saffron should be crunchy and dry between your fingers. After rubbing it should leave yellow color on your fingers.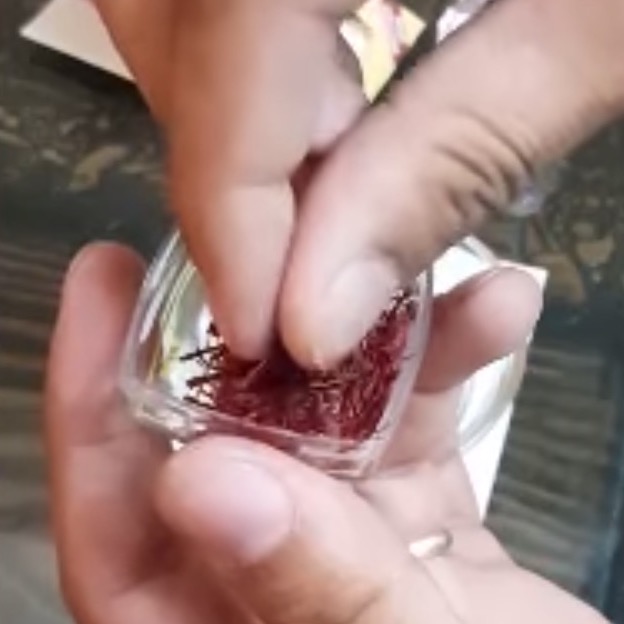 2. Smell. Genuine saffron smells strong and fresh. It is a mixed scent of flower, honey and hay.
3. Taste. Real quality saffron tastes sweet and bitter. If you feel only sweet, it is fake.
4. Genuine quality saffron will color water bright yellow, you should wait approximately 10 minutes.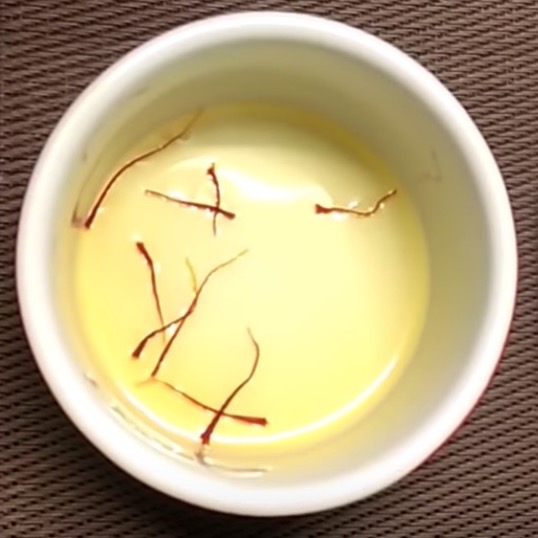 5. Genuine saffron thread will not lose its red color after soaking it in the water. The thread should not brake between your fingers after soaking it in the water.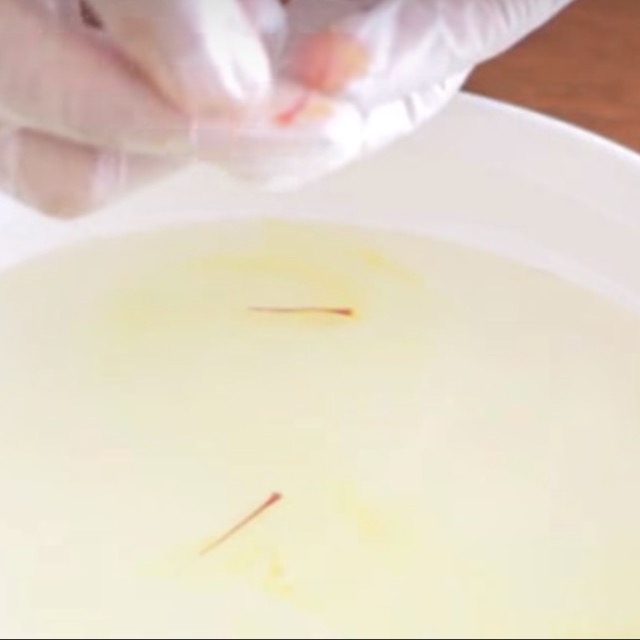 6. Quality saffron makes water bright yellow. If saffron is coloring water fast, and color is brown to red, you are dealing with fake saffron.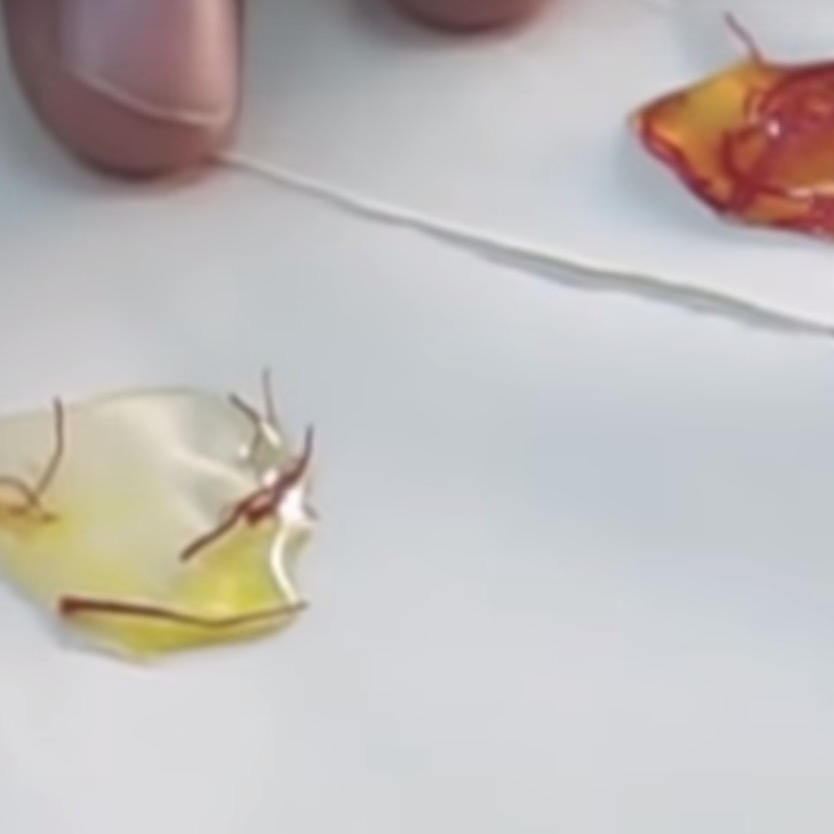 Saffron prices in USD for the last 30 days. EXW Iran